The Fibertech Experts were able to take my fiberglass whirlpool bathtub, remove all the mechanicals, patch the holes and refinished it. This tub looks absolutely brand new and BEAUTIFUL! We priced replacing this large inset tub and found the cost to be 8 times higher than the amount we had originally paid for it! With The Fibertech Experts, they came ...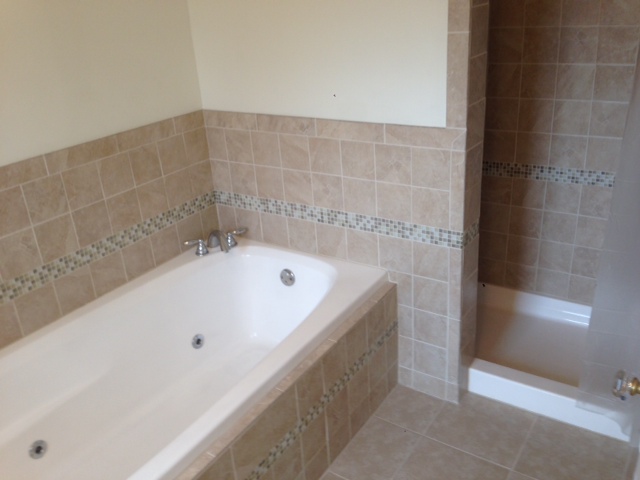 A few years ago, I bought an old 5 bedroom, 3 bath house that hadn't been maintained for 20 years. The master bathroom, a rare thing for a house built in the 1930's was beyond repair to say the least. With so much other work to do in the house, I decided to hire someone to tackle it and I'm ...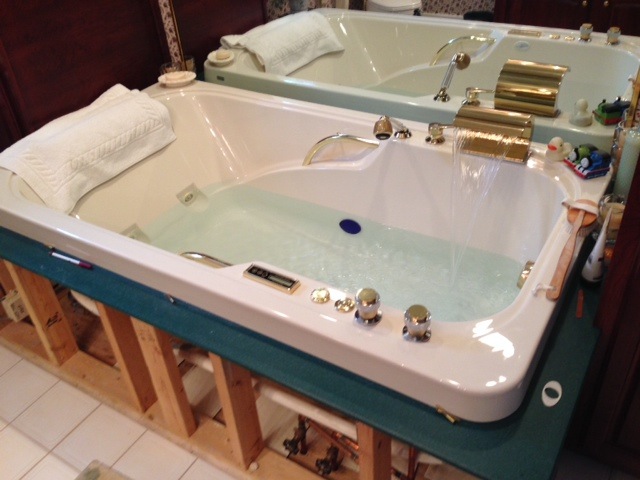 I am writing regarding our experience with our whirlpool repair on 10/11/13. I contacted John Myers about our whirlpool not working. He assessed the problem, ordered the parts needed and then contacted us to schedule a time for repair. He arrived at the time he said he would and fixed the whirlpool. He explained everything he would need to do ...
Looking for something else? Browse the archives...