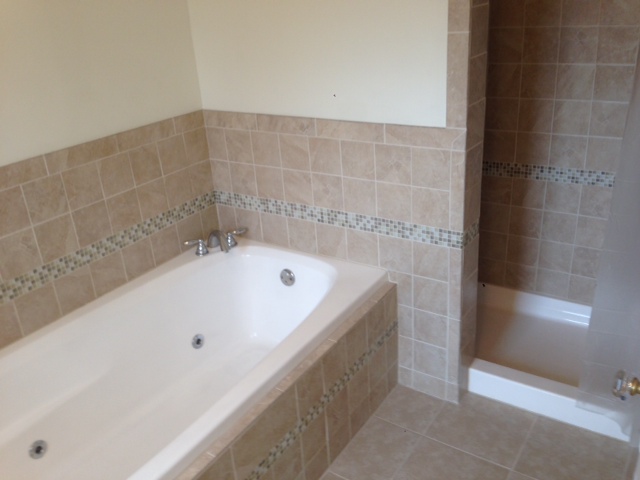 A few years ago, I bought an old 5 bedroom, 3 bath house that hadn't been maintained for 20 years. The master bathroom, a rare thing for a house built in the 1930's was beyond repair to say the least. With so much other work to do in the house, I decided to hire someone to tackle it and I'm ...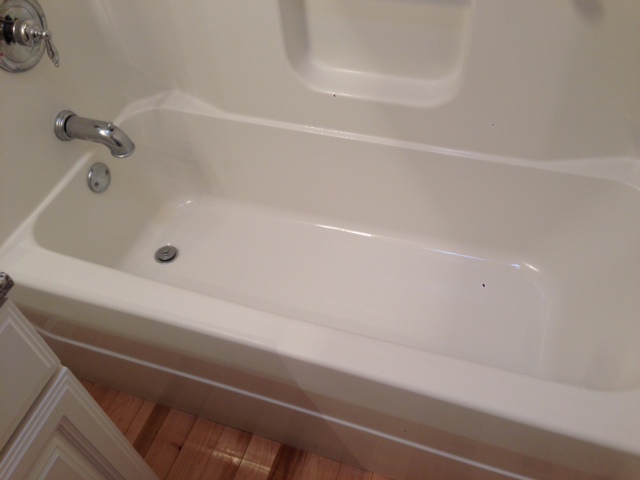 Before After Great work on fixing the crack in the bathtub and very professional. Would recommend! Mike Chippewa, PA ...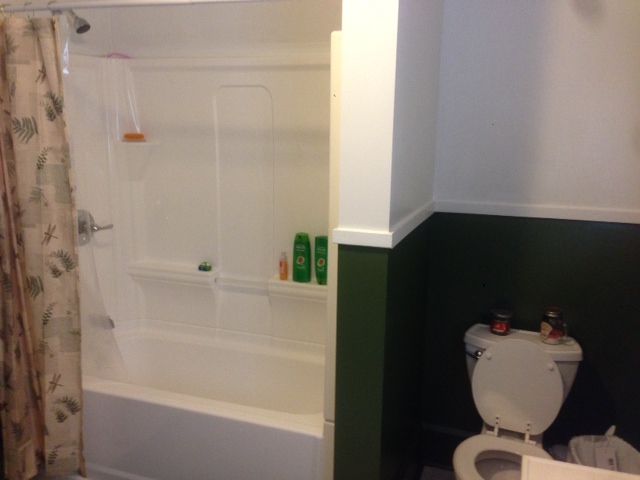 Before In Progress After John, I wanted to let you know that my daughter loved the shower you put in for her. After they came back from vacation and saw the bathroom she cried. It was a great surprise for her and the family. I will definitely recommend you to friends and family looking to have any plumbing or bathroom ...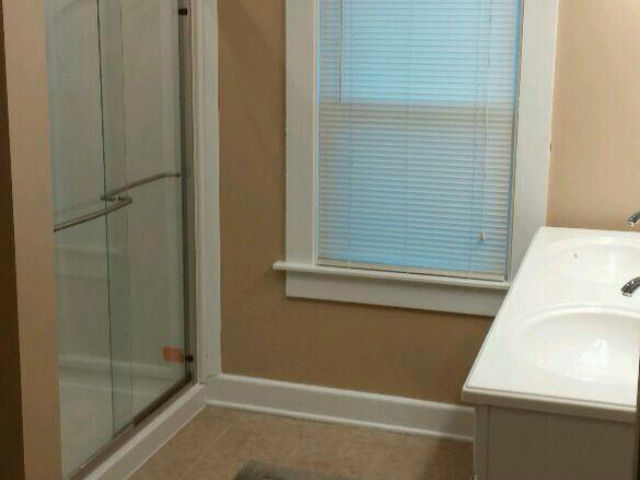 Before In Progress After I talked to John from The Fibertech about remolding my bathroom. I want to say that I'm very pleased with all of the work that was done from the shower install to the overall transformation of my bathroom. I love the ceramic tile floor that John suggested and I have gotten many compliments on my bathroom! ...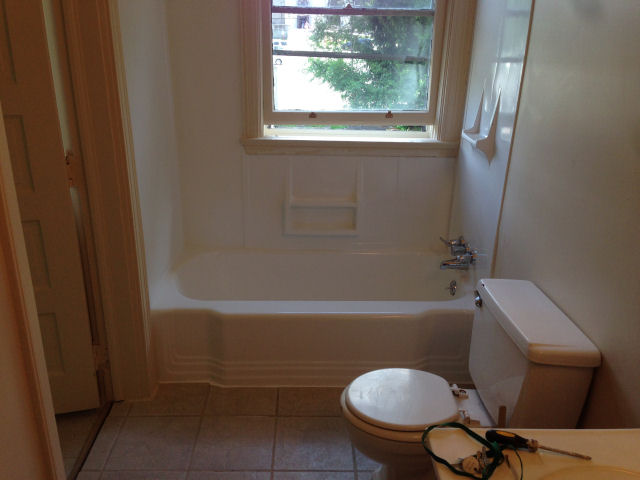 Before After I am redoing a house for the historical society of New Castle and wanted to keep the cast iron tub. After asking around I was referred to Fibertech for refinishing the bathtub. This will be in the picture book for the house. They did a great job! Wayne Alexander New Castle, PA ...
Looking for something else? Browse the archives...