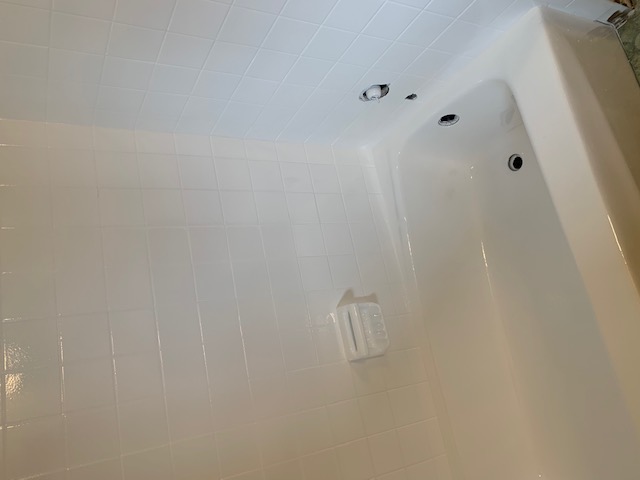 Very happy with the out come of the tub and tile! Mike New Castle, PA ...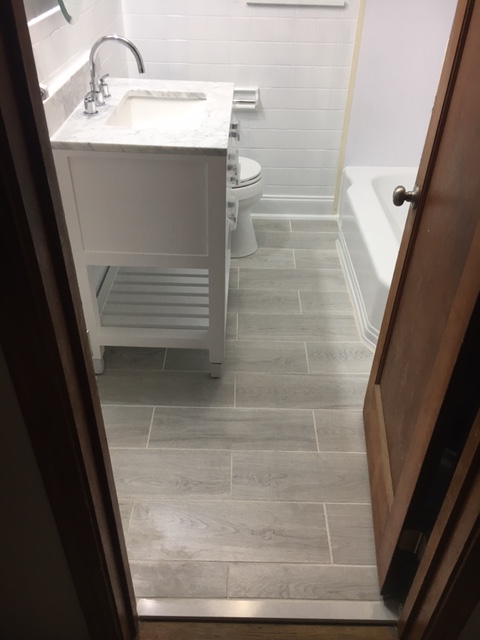 Before After Fibertech was timely, reasonable, and helpful throughout the project pricing and scheduling process. Furthermore, once at my house, they were professional, had working and efficient, friendly, and respectful of my house. Throughout the process, they kept me in the loop with the progression of the project and were not only efficient in their work, but fixed / renovated ...
The Fiber Tech is a very professional company. They came in to a remodel project that we had in progress and refinished a very damaged tub that had been refinished very poorly by another company. I was very pleased with the finished product and more importantly, my customer was pleased! I will recommend and reuse The Fiber Tech again in ...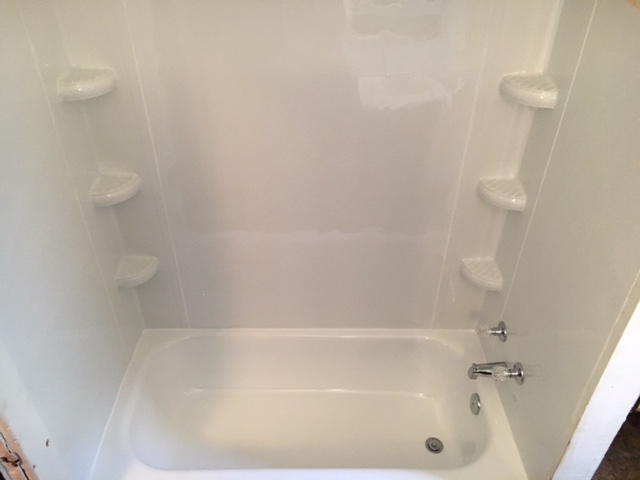 Before After Just wanted to say thank you. Joe did a excellent job on refinishing the bathtub and putting in the new shower walls with the plumbing. It looks new again! I will definitely be referring your company. Mark Wexford, PA ...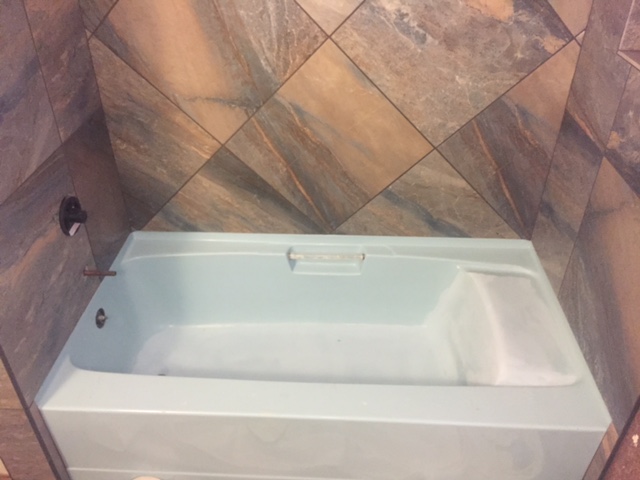 Just wanted to say we are very please with the work you did John. Mark Austintown, OH ...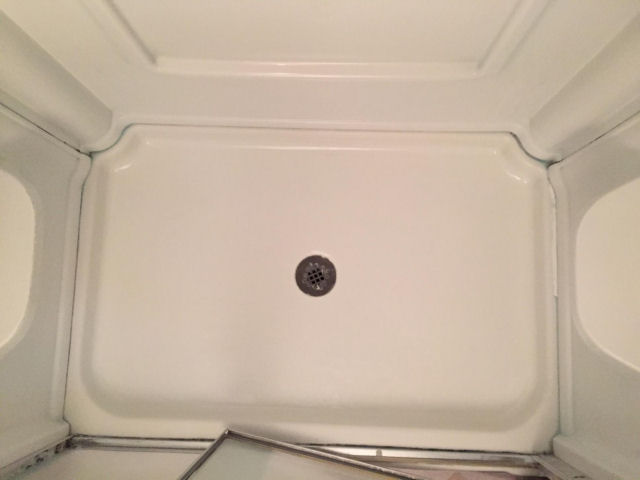 Before After Wow... I didn't think it could be repaired. After talking to John, he assured me the the shower floor could be fixed by installing a fiberglass inlay and I wouldn't even know where it was cracked. Thanks again, would highly recommend this company. Catherine Sharon, PA ...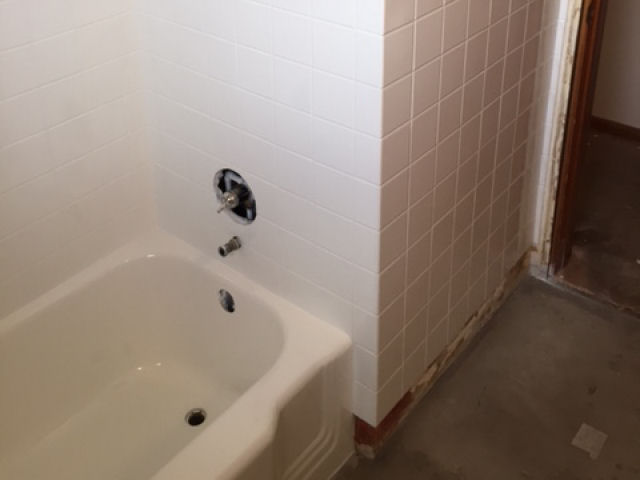 Before After Wanted to update our bathroom from the pink tile from the 70's. After taking to a contractor he advise me that the tile could be refinished and gave me the 1-888-8fixtub number and said he had used them before and was very pleased with the work. After meeting with John he was able to answer all my questions ...
The Fibertech Experts were able to take my fiberglass whirlpool bathtub, remove all the mechanicals, patch the holes and refinished it. This tub looks absolutely brand new and BEAUTIFUL! We priced replacing this large inset tub and found the cost to be 8 times higher than the amount we had originally paid for it! With The Fibertech Experts, they came ...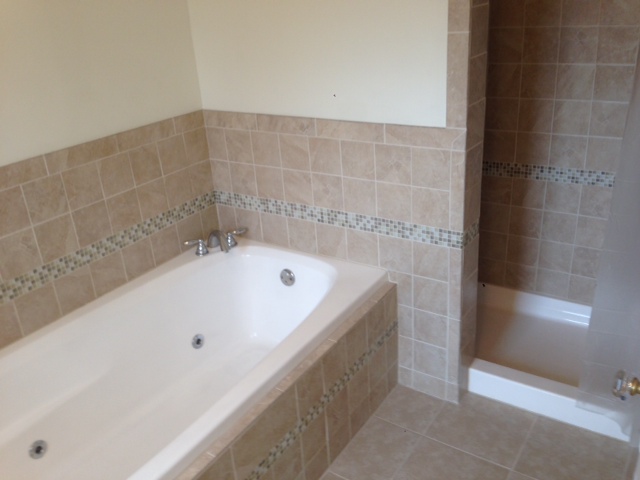 A few years ago, I bought an old 5 bedroom, 3 bath house that hadn't been maintained for 20 years. The master bathroom, a rare thing for a house built in the 1930's was beyond repair to say the least. With so much other work to do in the house, I decided to hire someone to tackle it and I'm ...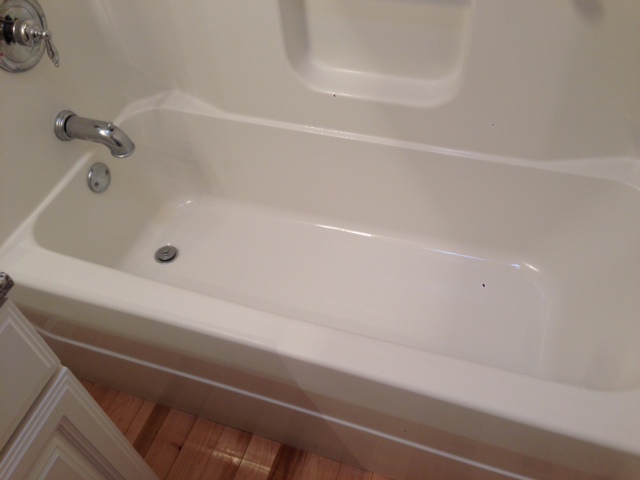 Before After Great work on fixing the crack in the bathtub and very professional. Would recommend! Mike Chippewa, PA ...
Looking for something else? Browse the archives...