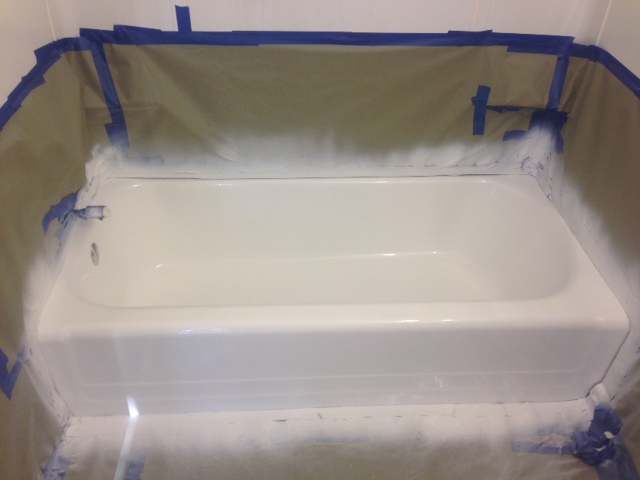 Before After I have been in business for over 25 years and refinishing bathtubs has turned out to be the quickest and most cost effective method I've found. The workmanship was very professional. I recommend this for any real estate investors or contractors remodeling bathrooms. Thanks again John, hope this helps! C&C Redevelopment LLC A real estate investment Corporation New ...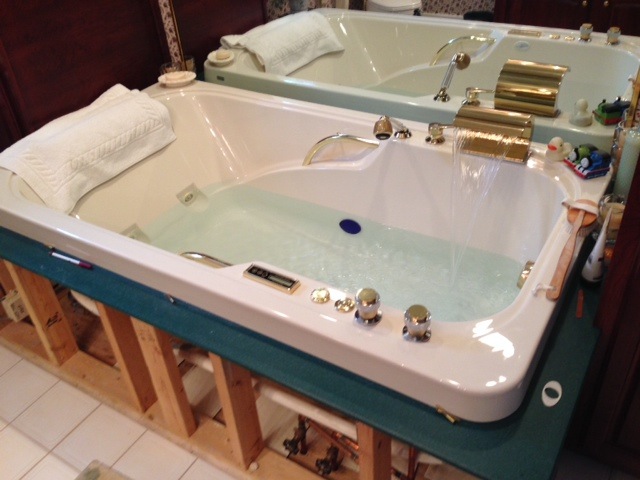 I am writing regarding our experience with our whirlpool repair on 10/11/13. I contacted John Myers about our whirlpool not working. He assessed the problem, ordered the parts needed and then contacted us to schedule a time for repair. He arrived at the time he said he would and fixed the whirlpool. He explained everything he would need to do ...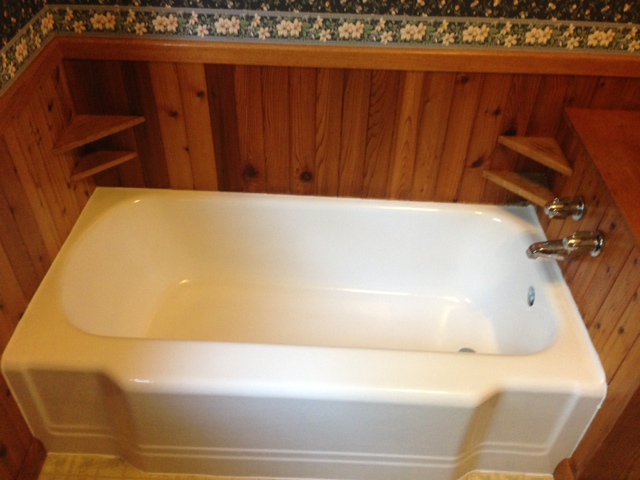 Had a bathtub refinished. I'm very satisfied with the job. Very professional work! Carl New Castle, PA ...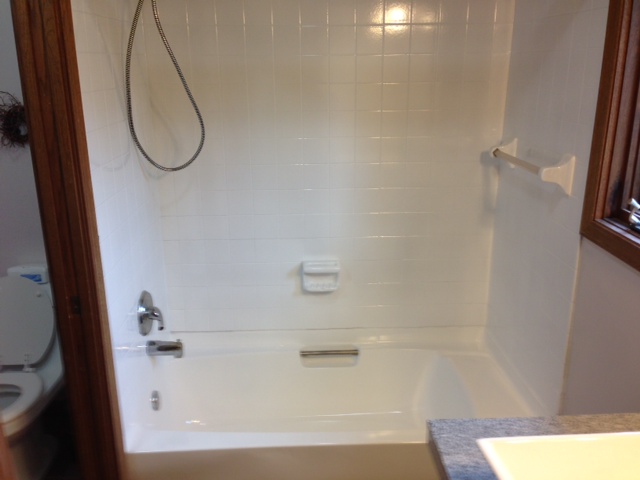 Before After Great job. Polite, professional and thoughtful. I can't believe what a difference it made! Nancy Linder Salem, OH ...
Looking for something else? Browse the archives...