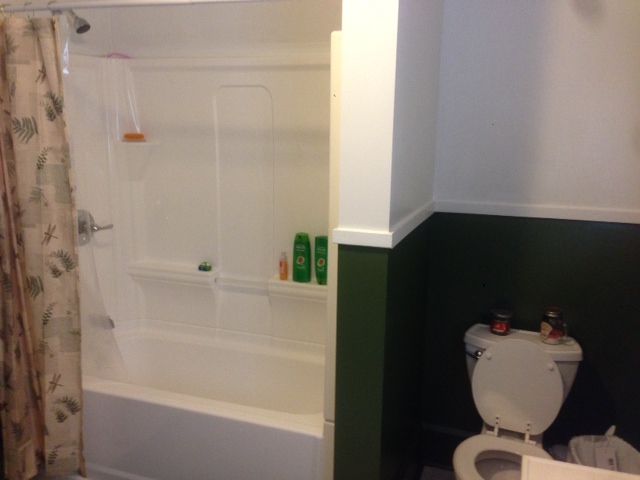 Before In Progress After John, I wanted to let you know that my daughter loved the shower you put in for her. After they came back from vacation and saw the bathroom she cried. It was a great surprise for her and the family. I will definitely recommend you to friends and family looking to have any plumbing or bathroom ...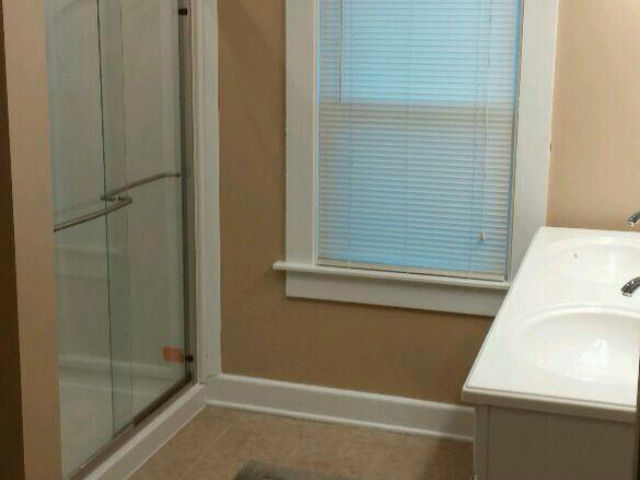 Before In Progress After I talked to John from The Fibertech about remolding my bathroom. I want to say that I'm very pleased with all of the work that was done from the shower install to the overall transformation of my bathroom. I love the ceramic tile floor that John suggested and I have gotten many compliments on my bathroom! ...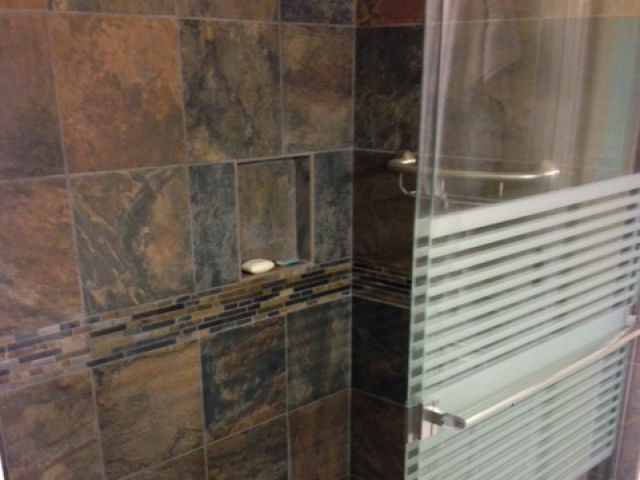 Before In Progress After We had our tub/shower removed due to the difficulty of getting in and out. After getting several estimates we went with the Fibertech. John as very intelligent about the work that needed done and answered all of our questions. They were here every day until the job was done, which was a plus in my book. ...
Looking for something else? Browse the archives...