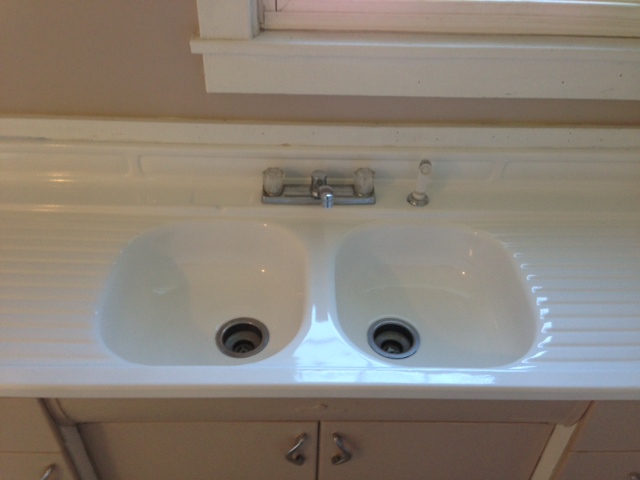 Before After VERY pleased with the work. Looks better than new!! So happy with the results, we will definitely be calling John to come back again. Tom Ellwood City, PA ...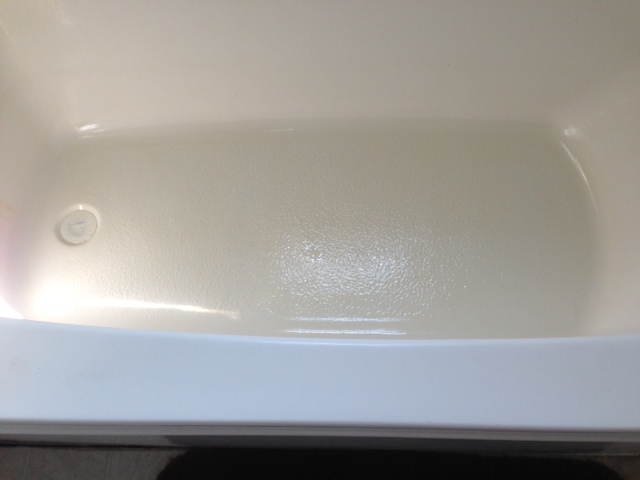 Before After Had a bathtub that had a big crack in the floor of it. John came out and put a fiberglass bottom in my tub. I was very impressed with what he was able to do and how it came out. Thanks again John, hope this helps! Jeff Laurel, PA ...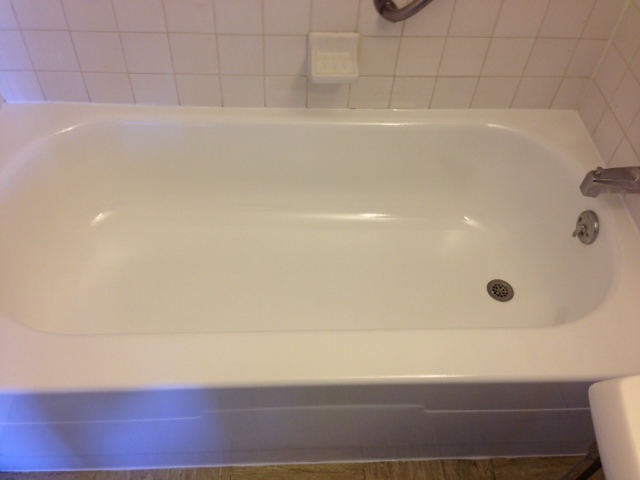 Before After Thanks again John, I would of never believed that this could of been done. Looks like a new tub! Anthony Youngstown, OH ...
Looking for something else? Browse the archives...