I bought a 5' ADA shower and was not happy with the way the shower diverter valve was install and could see light through the back wall. Had a shower floor repaired not to long ago and was very happy with the work. After a little bit of digging I found his card and gave him a call. John stopped ...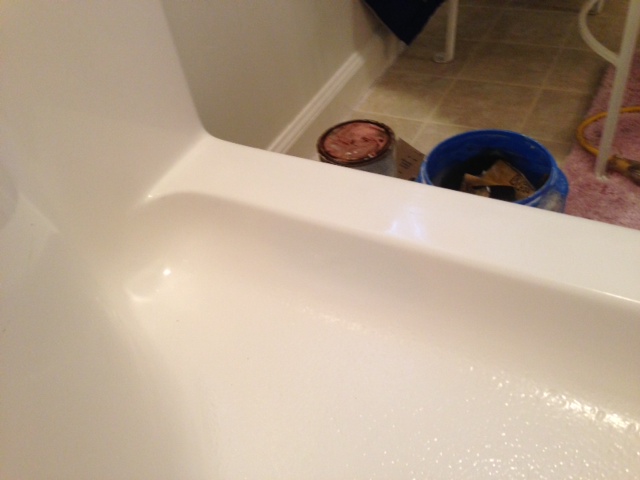 Before After Called Clarion Bathware about the hole in our shower and they gave me John's number. Talked to John about the hole and he insured me that that the fiberglass could be repaired. Needless to say I was very pleased with this young man's work! EXCELLENT JOB Kristin Huff Baden, PA ...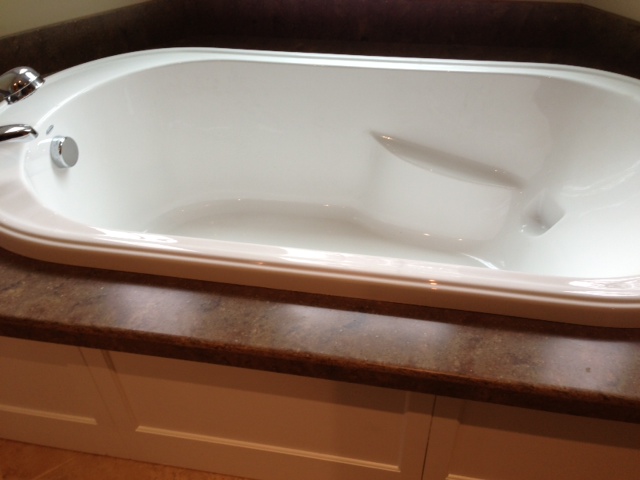 Before After Thanks John for fixing the soaker tub a the job site!! The home owner and I were please with the work you did. We will definitely be using your services again. Diloreto Construction Inc. Residential and commercial Building contractors East Liverpool, OH 43920 ...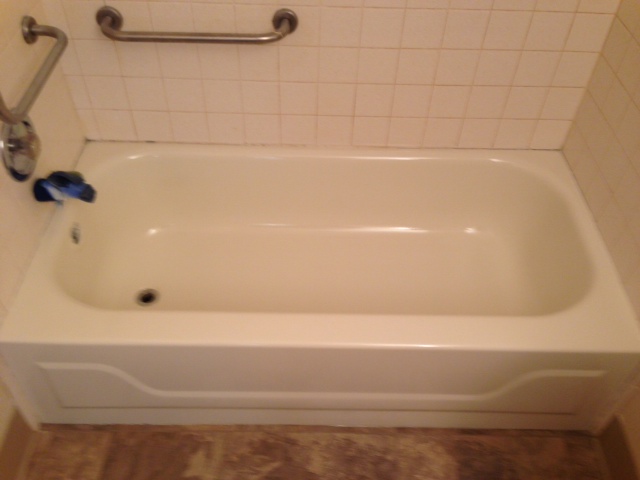 Love the work you guys do. So happy we finally found a good company to refinish and repair our tubs. YMHA Youngstown, OH ...
Looking for something else? Browse the archives...