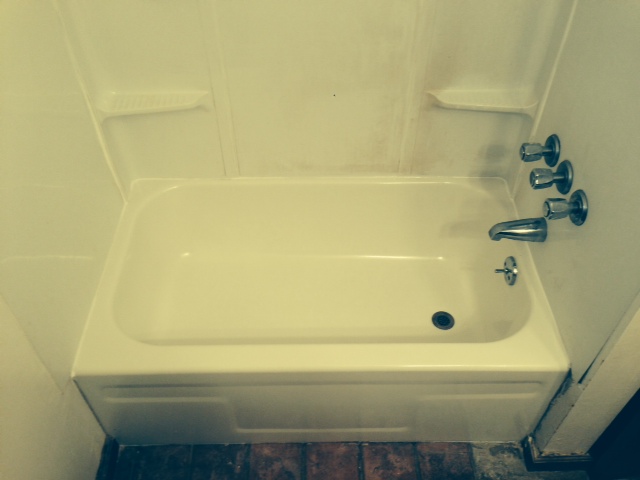 Before After We have used the Fibertech several times to refinish our bathtubs in our properties. Would recommend to anyone considering having their bathtub refinished. Saints Properties New castle, Ellwood, Neshannock, Mahoning Town, West Pittsburgh. ...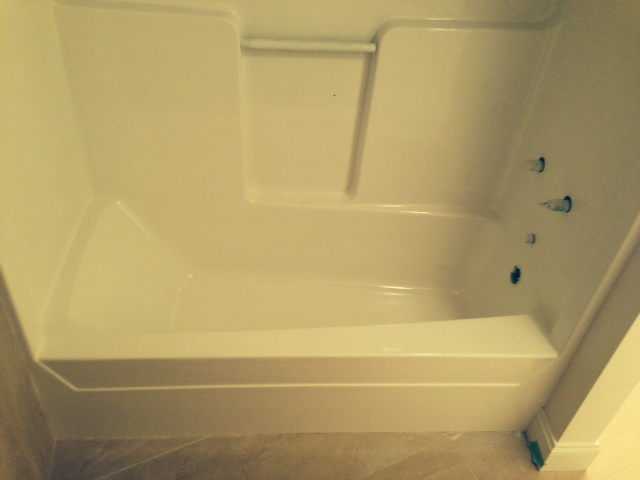 Have been building and flipping houses for many years now. This is a great way to put a new look on an old fixture, highly recommended! Chris Custom Homes Seven Springs, PA ...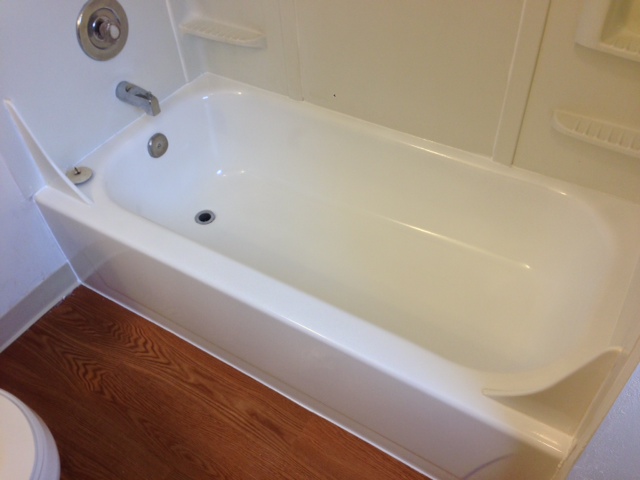 Before After Can't believe the difference... Wow great job! EA Hoopes Salem, OH ...
Looking for something else? Browse the archives...