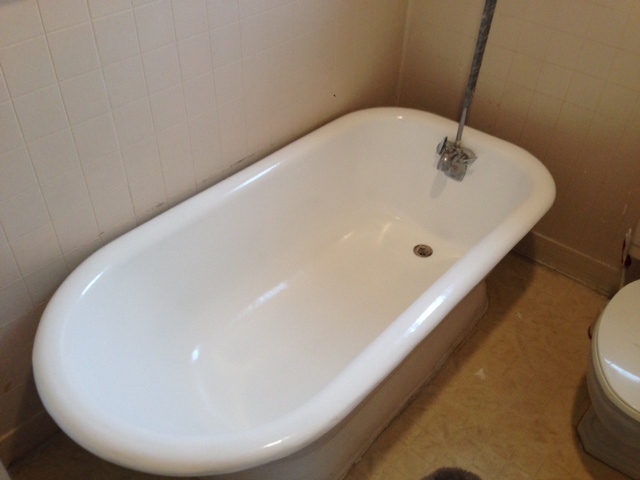 Bathtub Before Bathtub After Sink Before Sink After I have done my bathtub twice before myself and never had luck with it. My wife told me to have it professionally done. After price checking decided to go with Fibertech. Beautiful appearance (much better than mine by far) very please great service. Thanks for the great job John. Bob Hartman Wampum, ...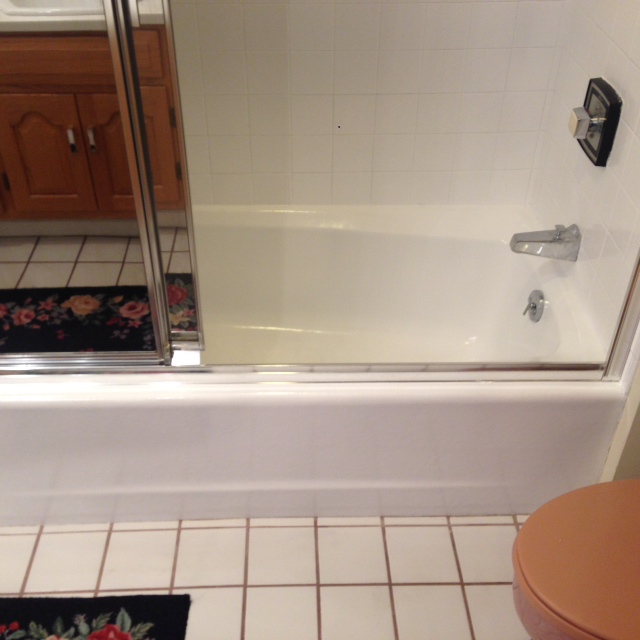 Shower Before Shower After Sink Before Sink After Toilet Before Toilet After Pleasant crew, work done as promised. Sara Greensburg, PA ...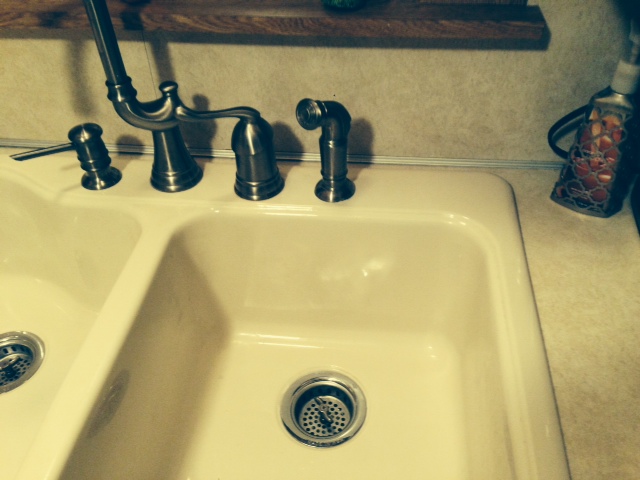 Before After Called around and couldn't find anyone to repair my sink. Someone gave me a number for Fibertech and they said it could be fixed. Can't even tell where the chip was - thanks for the great job! Thanks again John, hope this helps! Debbie New Castle, PA ...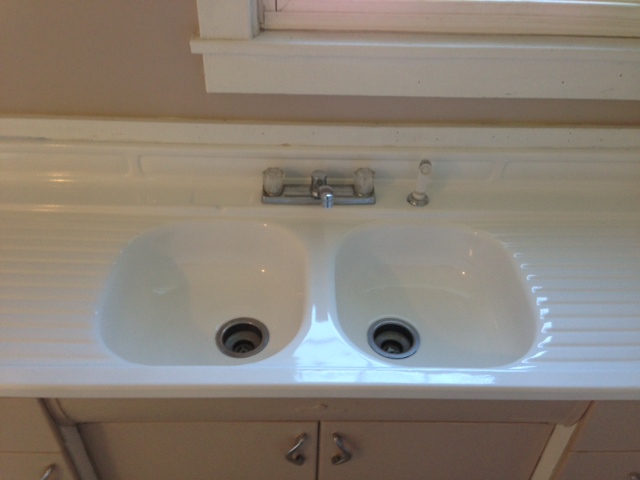 Before After VERY pleased with the work. Looks better than new!! So happy with the results, we will definitely be calling John to come back again. Tom Ellwood City, PA ...
Looking for something else? Browse the archives...