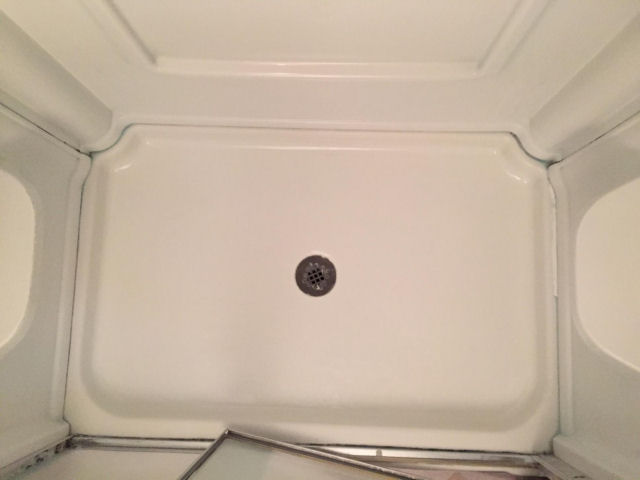 Before After Wow... I didn't think it could be repaired. After talking to John, he assured me the the shower floor could be fixed by installing a fiberglass inlay and I wouldn't even know where it was cracked. Thanks again, would highly recommend this company. Catherine Sharon, PA ...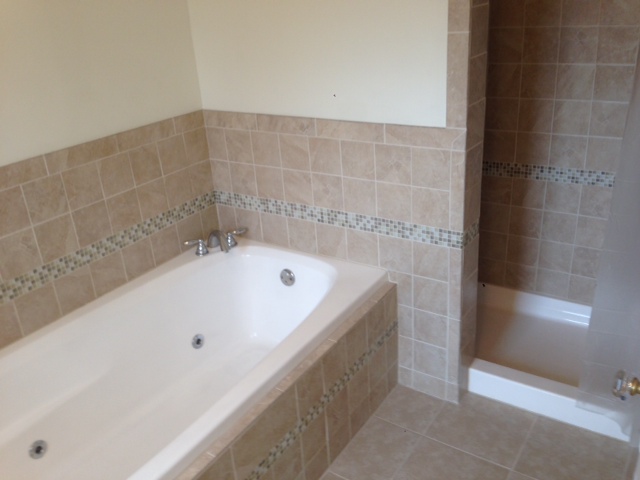 A few years ago, I bought an old 5 bedroom, 3 bath house that hadn't been maintained for 20 years. The master bathroom, a rare thing for a house built in the 1930's was beyond repair to say the least. With so much other work to do in the house, I decided to hire someone to tackle it and I'm ...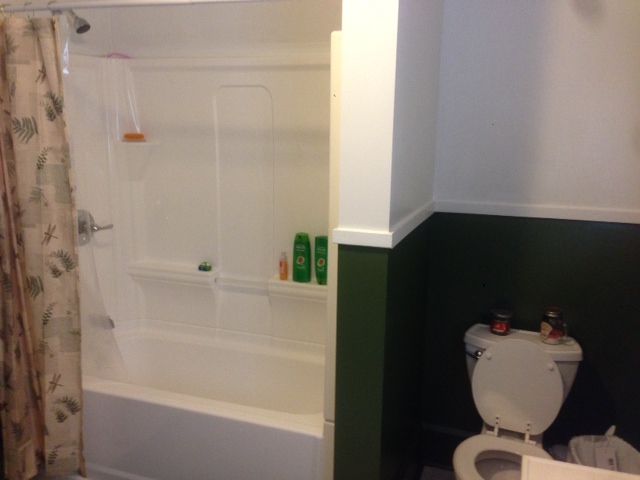 Before In Progress After John, I wanted to let you know that my daughter loved the shower you put in for her. After they came back from vacation and saw the bathroom she cried. It was a great surprise for her and the family. I will definitely recommend you to friends and family looking to have any plumbing or bathroom ...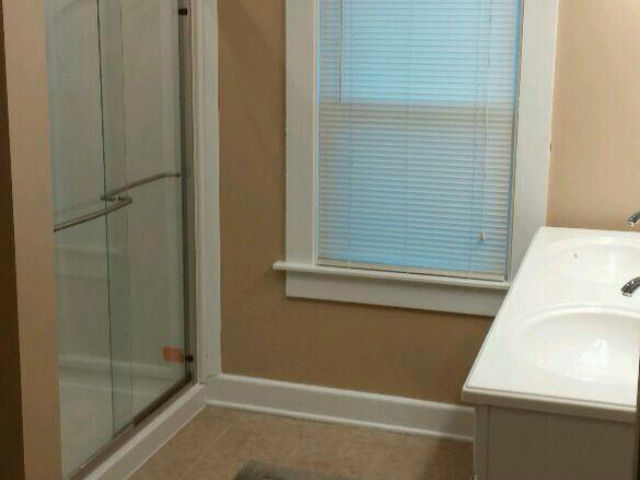 Before In Progress After I talked to John from The Fibertech about remolding my bathroom. I want to say that I'm very pleased with all of the work that was done from the shower install to the overall transformation of my bathroom. I love the ceramic tile floor that John suggested and I have gotten many compliments on my bathroom! ...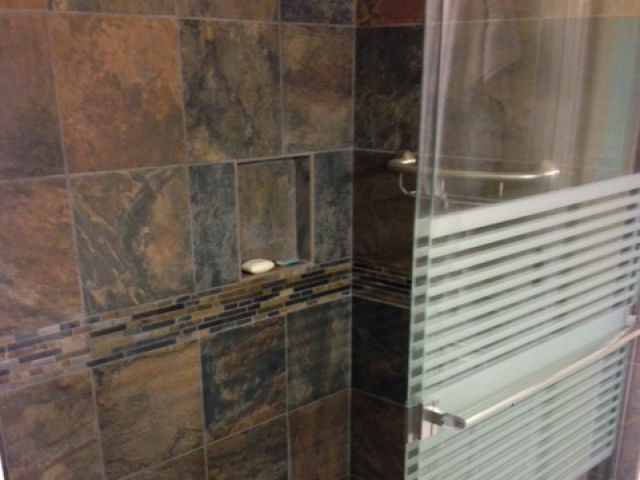 Before In Progress After We had our tub/shower removed due to the difficulty of getting in and out. After getting several estimates we went with the Fibertech. John as very intelligent about the work that needed done and answered all of our questions. They were here every day until the job was done, which was a plus in my book. ...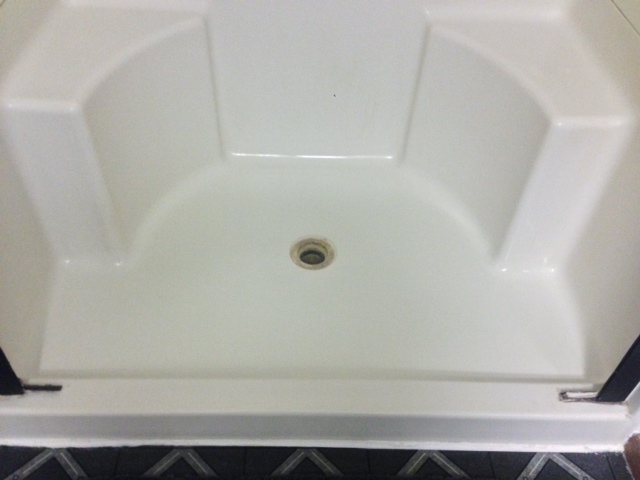 Picture shows after repairing cracks in the shower floor with fiberglass inlay and foam injection in the bottom. Thanks for the good work! Todd Mount Jackson, PA ...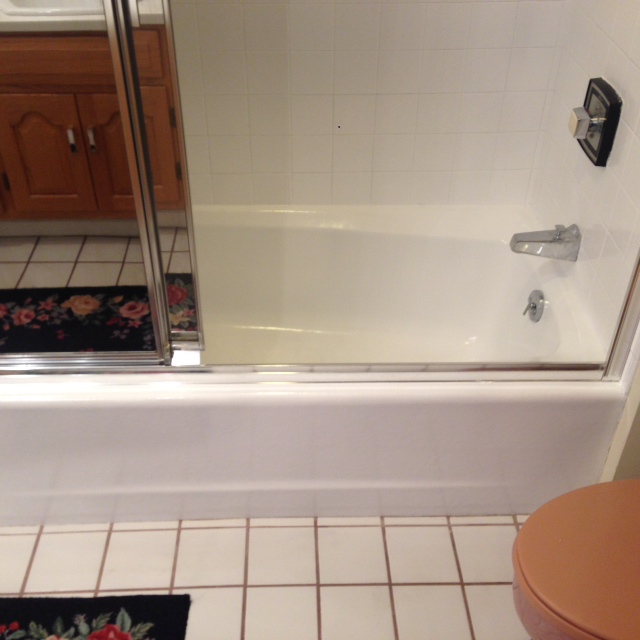 Shower Before Shower After Sink Before Sink After Toilet Before Toilet After Pleasant crew, work done as promised. Sara Greensburg, PA ...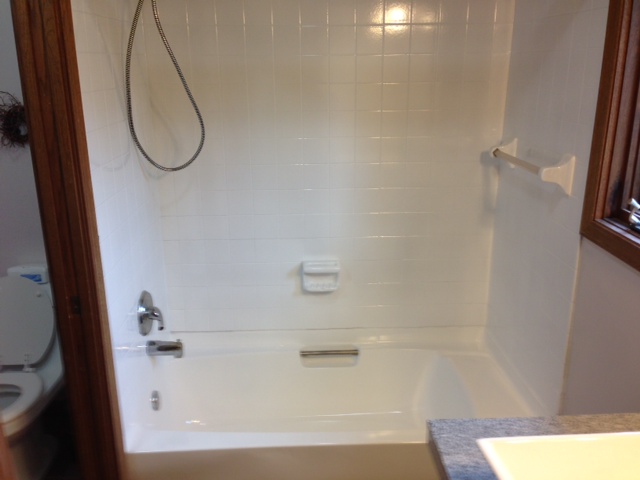 Before After Great job. Polite, professional and thoughtful. I can't believe what a difference it made! Nancy Linder Salem, OH ...
I bought a 5' ADA shower and was not happy with the way the shower diverter valve was install and could see light through the back wall. Had a shower floor repaired not to long ago and was very happy with the work. After a little bit of digging I found his card and gave him a call. John stopped ...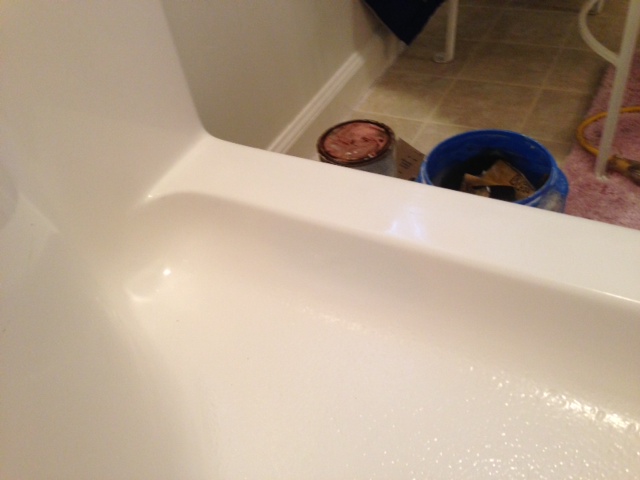 Before After Called Clarion Bathware about the hole in our shower and they gave me John's number. Talked to John about the hole and he insured me that that the fiberglass could be repaired. Needless to say I was very pleased with this young man's work! EXCELLENT JOB Kristin Huff Baden, PA ...
We had our shower base changed from white to cream and very happy with the results from Fibertech. John proved to be an expert in shower refinishing and would refer him to others along with plans to have Fibertech refinish another bathroom of ours! Thank you for the timely completion of the job and professional manner from start to finish! ...
My tub looks amazing. It was an ugly orange mess, but now it looks brand new. I don't have to hide it anymore. Beth Gregory West Middlesex, PA ...
John and crew did an amazing job with my shower. I am very satisfied with his work and I would definitely recommend him to all looking to refurbish their shower. He was in and out in a very timely manner. I was also impressed with the cleanup. Thanks again John. Robert Shaffer New Castle, PA ...
I called Fibertech to repair my shower, the work done was excellent it was done very timely. I would definitely recommend them to anyone as the price was great and they stand behind their work. Nancy Albern, NY ...
My name is Keith with KLM construction. I have been using this company for several years now to refinish bathtubs and showers in the Pittsburgh area. I am very pleased with the work and prices. I highly recommend the Fibertech to all of my customers. Keith KLM Construction Pittsburgh, PA ...
My mother in law moved in and we were able to contact Fibertech and they came out very quickly and were able to install handicap bars and shower. Patty Albany, NY ...
Looking for something else? Browse the archives...